Skip to Content
historic san diego hotel
SIX DECADES OF MEMORIES
From our grand opening in 1963, our beautifully designed Southern California resort was quickly embraced as both a hub for marquee community events — like hosting PGA and LPGA tournaments — and a prized retreat for private getaways. It's been an amazing 60 years. Take a look at some of our proudest moments and keep an eye out for all the exciting developments to come! 
Rancho Bernardo Inn Opens
Rancho Bernardo Inn opens with 30 guestrooms.
The Resort Course opens with 18 champions holes



PGA San Diego Open
Art Wall wins the PGA San Diego Open, and $30,000, with a score of 274.
Honda Civic Classic
Joanne Carner wins the Honda Civic Classic, and $22,500, with a score of 281, defeating PatBradley and Sandra Post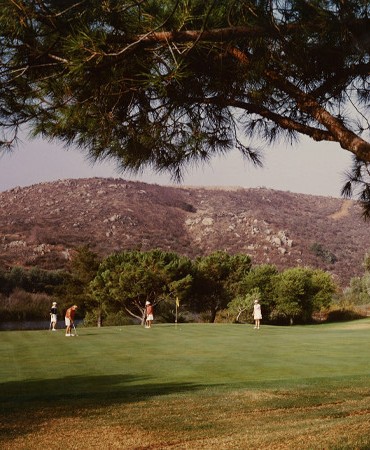 LPGA Kathryn Crosby/Honda
Sally Little wins LPGA Kathryn Crosby/Honda Civic Classic with a score of 282, defeating NancyLopez with a par on the first extra hole. The winner received $22,500.
Honda Civic Classic 1980
Joanne Carner defends her championship with a score of 279 and takes home $22,500.
100 and 600 buildings constructed
The Inn is expanded with two more guestroom buildings.
New water features
Ted Robinson enhances the Resort Course, adding spectacular new water features on the 9th and18th holes.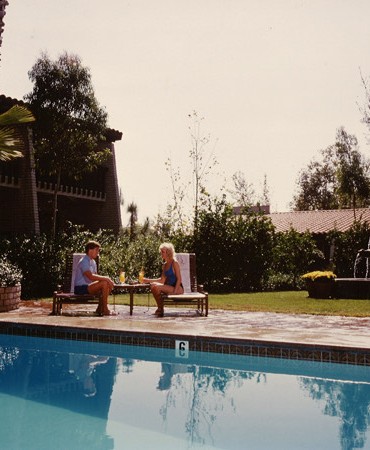 The Resort is remodeled
The Resort Course is remodeled by Schmidt & Curley. The architects added a fourth set of tees,reshaped each of the 61 bunkers, and filled them with brilliant Augusta white sand.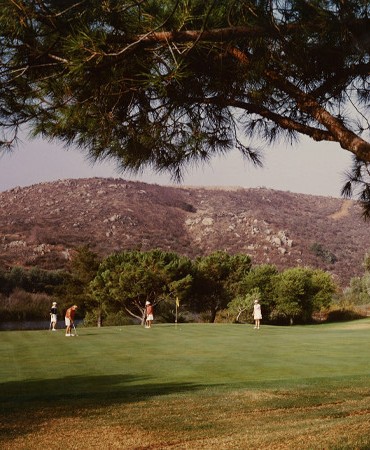 700 completed, 300 built
The Inn is expanded to its current size, gaining three more guestroom buildings, a new ballroom and a fitness center.
Meeting room refresh
Ballrooms, meeting rooms, and indoor event spaces were all renovated, including new carpet, lighting, baseboards, paint, wall coverings, audio and visual upgrades and a redesigned and renovated pre-function space in the ballroom.
Rooms & suites refresh
Keeping true to the Spanish Revival aesthetic of the resort, the newly refreshed rooms and suites provide guests with the perfect place for rest and relaxation complimented by the sprawling grounds and resort amenities.